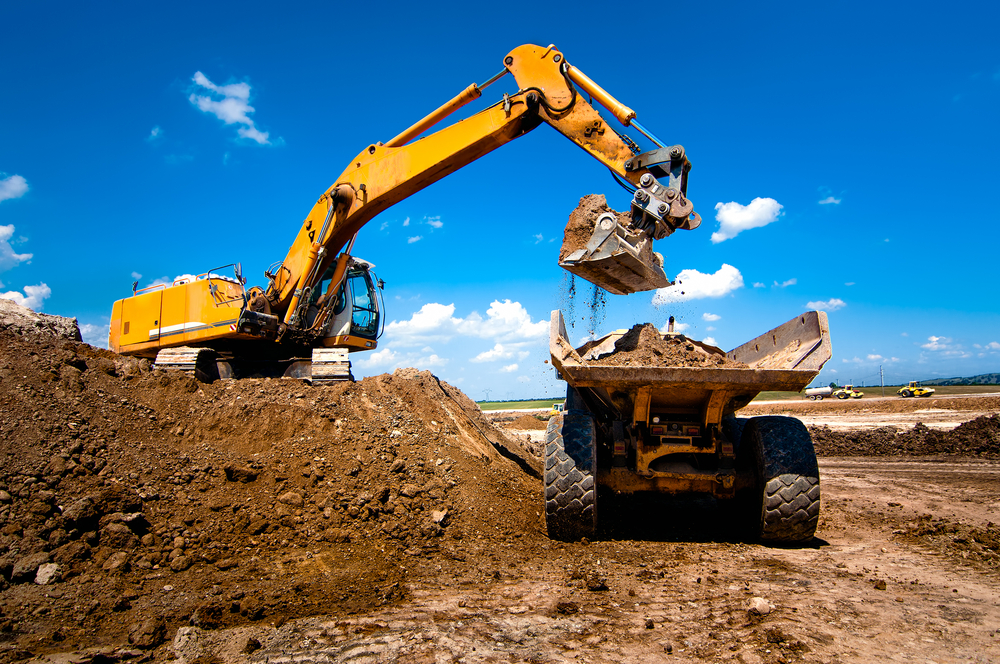 Directors of the Fund
The Directors review and assess the investment policy and performance of the Fund and generally supervise the conduct of the affairs of the Fund. The Directors may elect one or more additional persons to serve as Directors or to fill vacancies. The Directors have ultimate authority over the Fund's operations, although the Directors have delegated all of the day-to-day management of the investment and trading decisions of the Fund to the Investment Manager and have delegated responsibility for administration of the Fund to the Administrator and may delegate other responsibilities to other persons and entities as they see fit.
The Directors will review the operations of the Fund at regular meetings and it is the current intention of the Directors to meet at least semi-annually to consider the NAV reports of the Administrator, the audited annual accounts (when available) and the reports of the Investment Manager. The Investment Manager shall provide such other information as may from time to time be reasonably required by the Directors for the purpose of such meetings. Save for the periodic reviews referenced above the Directors will not be responsible for the day-to-day operations of the Fund and in particular will not have any responsibility for reviewing or approving the investments, borrowings or other actions or omissions of the Investment Manager on behalf of the Fund.
Richard Wallace
Richard Wallace has over 25 years of investment management experience in Australia. He is currently a director of Lease Investments Pty Ltd and in 2004 founded Lease Company of Australia Limited which has invested in operating leases over Australian based assets.
In 2003 he established the Australian Securities Exchange (ASX) listed investment company Wallace Absolute Return Limited (now renamed Armidale Investment Corporation Limited) and in 2005 founded the Cayman Island domiciled Wallace Australia Opportunities Fund. Previously he worked as a proprietary derivatives and equities trader for UBS, Macquarie Bank and Bankers Trust in Sydney.
Richard Wallace started his career as an accountant and has a Bachelor of Economics degree from Macquarie University and is an Accredited Derivatives Advisor (Levels 1 and 2) with the ASX.
Mark Bardell
Mark Bardell has an extensive background in finance and financial services. Originally from London and a British national, Mr Bardell has worked in the offshore financial advisory market since 2010. Mr Bardell has a strong history of working with private investors around the world as well as building teams of financial professionals.
Previously, Mr Bardell was a Senior Partner and Principal Consultant at the largest independently owned financial services company in Singapore, IPP Financial Advisers Pte Ltd (est. 1983). Mr Bardell joined the firm in 2010. Whilst at IPP he held an MAS License (MCB100084930) and headed up the Hong Kong branch of the expatriate division of the company.
Mark Bardell has held financial advisory licenses in both Singapore and Hong Kong. In Singapore, Mark Bardell is CMFAS qualified (Capital Markets and Financial Advisory Services) and in Hong Kong he is PIBA qualified (Professional Insurance Brokers Association).
CMFAS MAS License 
Monetary Authority of Singapore (MAS)
MCB100084930
Singapore – Capital Markets & Financial Advisory Services
• Collective Investment Schemes – M8
• Collective Investment Schemes II – M8A
• Health Insurance – HI
• Life Insurance and Investment-Linked Policies – M9
• Life Insurance and Investment-Linked Policies II – M9A
• Rules and Regulations for Financial Advisory Services – M5
Hong Hong VTC – PIBA License
• IIQE Paper I: Principles & Practice of Insurance
• IIQE Paper III: Long Term Insurance
• IIQE Paper V: Investment-Linked Long Term Insurance
Now primarily based in the UK, Mr Bardell is the Principal of Dell Capital, arranging private debt / direct lending deals between corporate borrowers and institutional investors. He also has worked as a Wealth Manager under the Holborn Assets Ltd brand in Dubai. Holborn (est. 1998) are a leading global financial services company.
Peter Van Zoost
Peter Van Zoost resides in Tortola, British Virgin Islands and graduated from St. Francis Xavier University, Canada as the Gold Medalist with a Bachelor of Business Administration degree. He started his professional career in 2001 with SJ McIsaac Chartered Accountant, Canada, focused in the area of public accounting and auditing. Peter is a member of the Institute of Chartered Accountants of Nova Scotia. In 2006 Peter Van Zoost relocated to Fortis Prime Fund Solutions (Cayman) Limited in the Cayman Islands, where he focused on the preparation of financial statements for the offshore hedge fund industry and thereafter moved to Ogier Fund Administration Services (BVI) Ltd. as a Senior Fund Manager, until Ogier's Fund Administration business was purchased by Conifer Fund Services Limited. Peter continued as a Senior Fund Administrator with Conifer until joining Tovel Investments Ltd. in late 2009. Peter has thousands of hours of public accounting and financial statement preparation experience under both US GAAP and IFRS for various complex fund structures. Experience gained as Chartered Accountant and Fund Administrator allows Peter to offer relevant hedge fund experience to the limited number of Boards on which he sits and to oversee services relating to financial statement preparation.