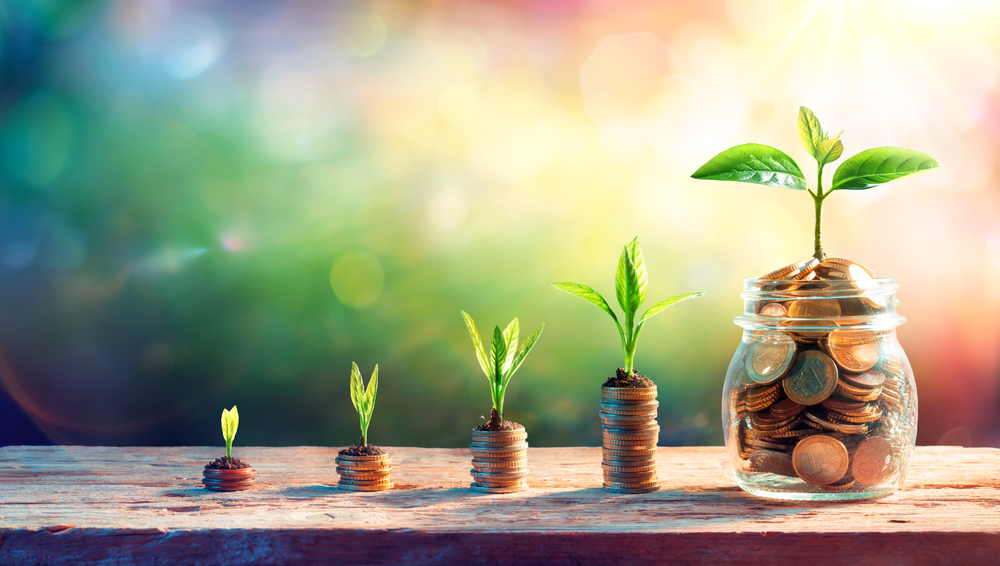 The Investment Manager
Although the Goldfleaf Australian Income Fund (the "Fund") Directors retain overall control over the formulation of investment strategy, the Fund has appointed Goldleaf Australian Asset Management Limited to act as the investment manager of the Fund (the "Investment Manager") to manage the assets of the Fund in accordance with the terms of the Investment Management Agreement and the Offering Documents.
The Investment Manager is incorporated in the BVI as a BVI Business Company and is an Approved Manager under the Investment Business (Approved Managers) Regulations, 2012. Approved Investment Manager Certificate No: IBR/AIM/13/0012
The Investment Manager must perform its services in accordance with the Investment Management Agreement.
The directors of the Investment Manager are Richard Wallace, Niall Brooks and Mark Bardell. Richard Wallace and Mark Bardell serve as directors of the Fund and their biographical details are provided in the Fund Directors description.
Niall Brooks
Niall Brooks is the Managing Director and founder of Castlegate Investment Services Limited ("Castlegate"), a company domiciled and physically located in the British Virgin Islands ("BVI") and licensed by the BVI Financial Services Commission to provide fund administration services. Castlegate specialises in the provision of independent directorship and fund administration services to offshore investment vehicles. In May 2011 Niall Brooks co-founded Castlegate Fund Services Ltd, a company located and domiciled in Malta and recognised by the Malta Financial Services Authority.
Prior to forming Castlegate in 2004, Mr. Brooks was the former head of Bank of Butterfield International (Cayman) Ltd.'s ("Butterfield's") Mutual Fund Department and a former executive member of the Cayman Islands Funds Administration Association. He joined Butterfield's in August 1994 and held the position of Department Head from January 1998 to March 2002. Niall has been involved for over 24 years in the structuring, launch, supervision, administration and compliance of offshore funds, together with the provision of independent directorship services to funds and investment vehicles domiciled in the BVI, Cayman Islands and Malta.
After leaving Butterfield's in March 2002, Niall Brooks was employed by an International trust and fund administration company to head up and develop their global funds practice. He is a qualified chartered accountant by profession and prior to joining Butterfield served with Coopers & Lybrand in the Cayman Islands for two years and Nottingham, England for four years.
Niall Brooks is a member of the Institute of Chartered Accountants of England and Wales and from 2008 to 2014 served on the executive committee of the BVI Investment Funds Association ("BIFA"), represented the BIFA on the BVI Financial Services Institute Advisory Council, as well as currently being a member of various ad-hoc joint private-public sector focus groups in the BVI. He holds a Bachelor of Science Honours Degree from Loughborough University, England.
In 2009 Niall Brooks was engaged by CLT International, to assist in the establishment of a Diploma in Hedge Fund Administration, including review and co-authoring of the syllabus, drafting of exercises and delivery of workshops and tutorials. Mr. Brooks has spoken at industry related conferences and is a contributor and writer of articles in investment related magazines. Mr. Brooks is a British Citizen.
Investment Committee
Investments made by the Fund will be subject to review and approval by the Investment Committee which comprises one or more directors of the Investment Manager together with Ward Horsnell and Jack Dahan whose biographical details are as follows;
Ward Horsnell
Ward Horsnell has 30 years exoerience in banking, institutional investing and financial services. From 2015 to 2020 Ward has been Director, Investor Sales at National Australia Bank in Sydney. Prior to that Ward has been General Manager at FirstFolio Group managing a residential mortgage and equipment leasing business, MD and Australian Branch Manager at Standard Bank in Sydney and Asian Head of Credit Research at Hypo VereinsBank where in Singapore and Hong Kong Ward worked as part of the Asian capital markets investment team which managed, invested and traded credit based instruments including a AU$2.0 billion portfolio of physical bond and loan assets.Ward worked in London for Credit Suisse where he was responsible for the sale and trading of treasury products. Ward started his career with credit analyst roles at Westpac in Sydney and Lehman Brothers International in London.Ward sources and prepares credit submissions for the investment manager.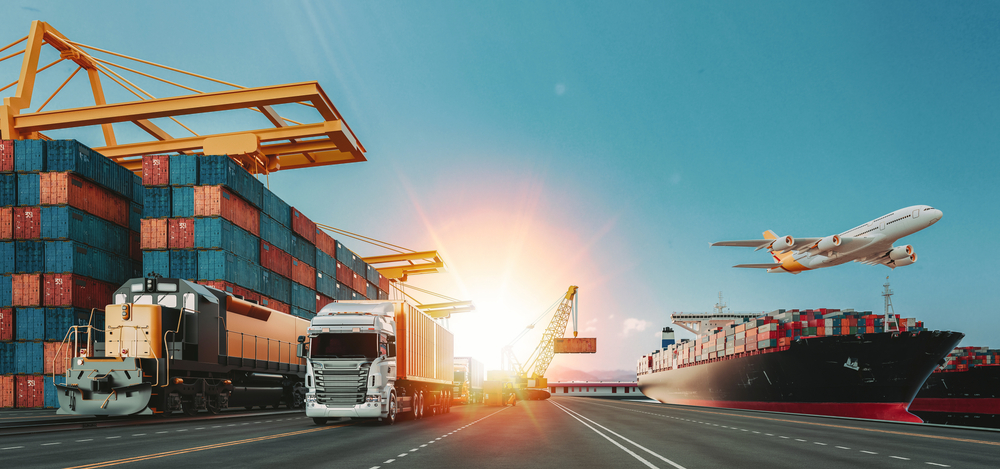 Jack Dahan
Jack Dahan has over 27 years' experience advising corporates and individuals and has worked for several global investment banks including Morgan Stanley from 2000 to 2015.Jack has assessed and advised on investments and raised debt and equity capital for listed and unlisted companies. He has an extensive network of clients including corporate and institutional investors, private investment firms, high net worth individuals and family offices within Australia and internationally. Jack is the Principal of advisory firm Hennessey Capital Partners and Investment Manager for the 1606 Private Capital Fund.
Current Directorships and Equity Interests;
Merac, an Australian – Saudi Arabian trade advocacy
Destination Leisure Holding Limited, owner of Australian regional tourism assets
Unicorn Capital Ventures, VC company invested in university driven technology companies
Asset Packaging Machines, a manufacturer of Australian made packaging solutions
Jack has worked on numerous deals with Richard Wallace since 2002 and has sourced and structured deals for the Goldleaf Australian Income Fund portfolio.
The Investment Management Agreement
The Goldleaf Australian Income Fund Directors will delegate all of the day-to-day management of the investment and trading business of the Fund to the Investment Manager. The Investment Manager will be responsible for the trading and investment decisions to be made on behalf of the Fund, for exercising any voting rights in respect of the Investments held and for determining the amount and terms of any leverage to be employed by the Fund, subject to the overall supervision and control of the Fund Directors.
The Investment Management Agreement will remain in effect until terminated by the Investment Manager upon sixty days' written notice, or such longer period as is required by the Fund Directors to appoint an appropriate replacement. The Fund may terminate the Investment Management Agreement with immediate effect in the event of the insolvency, fraud or wilful default of the Investment Manager. The Fund shall notify all Shareholders within ten days of giving or receiving notice of termination of the applicable Investment Management Agreement.